Strive to Thrive
Community Engagement and Parent Guild

OUR VISION: STRIVE TO THRIVE
R.E.A.C.H. Parent Guild offers parents the opportunity to support student initiatives, strengthen community partnerships, and create impact with legacy projects. Focusing on the health and welfare of our families is how we connect and care for each other. The R.E.A.C.H. Parent Guild also offers educational opportunities for parents and my parents!
Wondering about the bees? The Guild has chosen the symbol of the bee for its perfect alignment with our vision. Bees are highly social insects operating within teamwork-based communities. Across all cultures, the bee is employed as a symbol of abundance, persistence, industry, communication, teamwork, and fruitfulness. Historically, a community of honeybees was often viewed by political theorists as a model of human society.  Not least of all, the bee was also a signal of a new dynasty and for the new R.E.A.C.H. Parents Guild, we believe we are at the beginning of building something very special.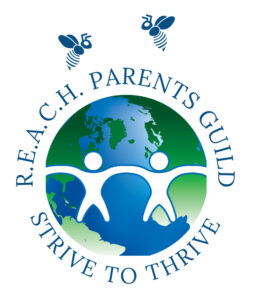 Welcome to the Parent Guild!
The R.E.A.C.H. Parents' Guild welcomes all parents and/or guardians of current Rotherglen students. The Guild has been set up based on the principles and values that our students learn through R.E.A.C.H. Recognizing that we are part of a community and as such, support and care for each other, together the guild works to:
advocate for the R.E.A.C.H. Program through learning how best we can encourage and support student-led initiatives.
enhance parent connections and well-being "strive to thrive".
support student and family engagement in the school.
provide opportunities to model citizenship and philanthropy to our children.
make new friends.
have fun.
THE ROLE OF THE PARENT GUILD REPRESENTATIVE
R.E.A.C.H. Parent Guild Committee Members attend and actively participate in Guild Meetings. They work collaboratively with other committee members to plan, organize, and run the Parent Guild activities during the school year.
DUTIES AND RESPONSIBILITIES:
Attend monthly committee meetings.
Learn how best to support and to be an ambassador for Rotherglen School and R.E.A.C.H.
Help in decision-making for planning and organizing events.
Liaise with classroom representatives to promote events.
Encourage and engage other parents to get involved with Guild events.
Work with sub-committees to plan, organize and run events and to provide resources for other parents and teachers e.g. virtual meets and greets for new parents, skillset directory, family photo galleries, fundraising for the R.E.A.C.H. Foundation, teacher appreciation, and other community social initiatives.
HOW TO BECOME INVOLVED AS A VOLUNTEER:
For general inquiries on how to become involved, or have if you have suggestions for the guild, please email Shirley Nickorick at snickorick@rotherglen.com.
Prior to each academic year, nominations to the Executive are open February 1 and accepted until April 1. To register your interest in becoming a member of the Executive or to nominate someone to the Guild Executive, access the nomination form here. 
PLEASE NOTE: Due to the pandemic, nominations to the Executive have been placed on hold. Please contact S. Nickorick for more information.
A summary description of Executive Roles and the Guild Constitution can be found in the Parent Guild Handbook 2021-2022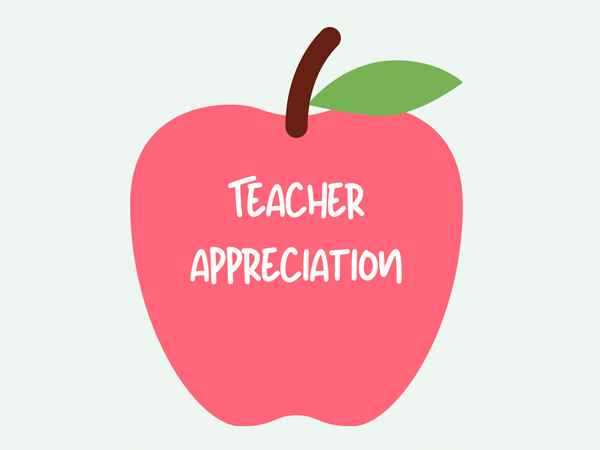 TEACHER APPRECIATION
Check out your Canada Post mailbox for details!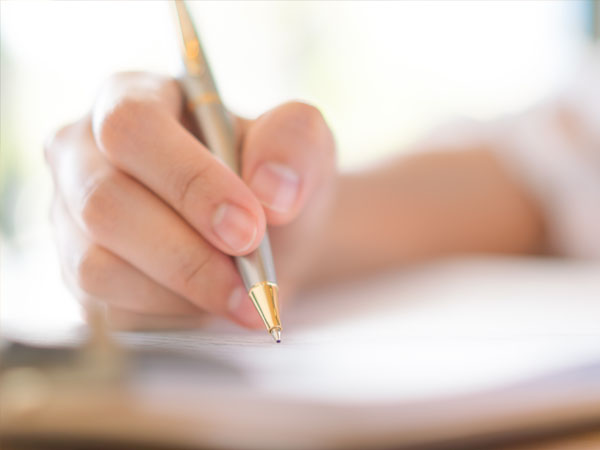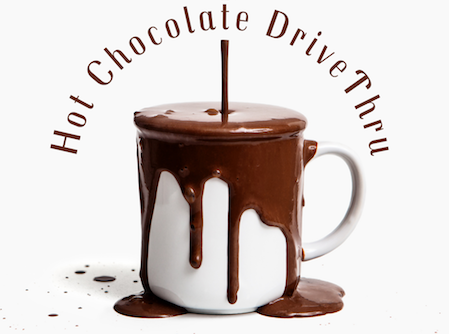 HOT CHOCOLATE DRIVE-THRU!
The REACH Parents' Guild Committee thanks all families for their participation in our Hot Chocolate Drive-Thru. It was great to see you and look forward to engaging again in the New Year!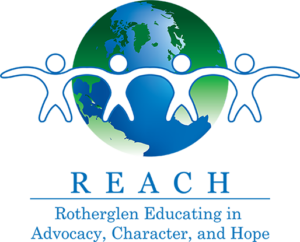 © 2021 The R.E.A.C.H. Foundation (Rotherglen Educating in Advocacy, Character, and Hope) | All Rights Reserved
2050 Neyagawa Blvd., Oakville, ON L6H 6R2  |  905-849-1897 ext. 1258  |  info@reachlegacy.com