"Here the ways of men divide. If you wish to strive for peace of soul and happiness, then believe; if you wish to be a disciple of truth, then inquire". – Fredrich Nietzsche
Our Staff

The REACH team lives by a shared set of values, fundamental to which is a passion for youth development and advocacy and education that is a lever for equity and excellence.
We recognize the power behind collective agency so reaching out to all members of our community is our renewed focus with REACH 2.0.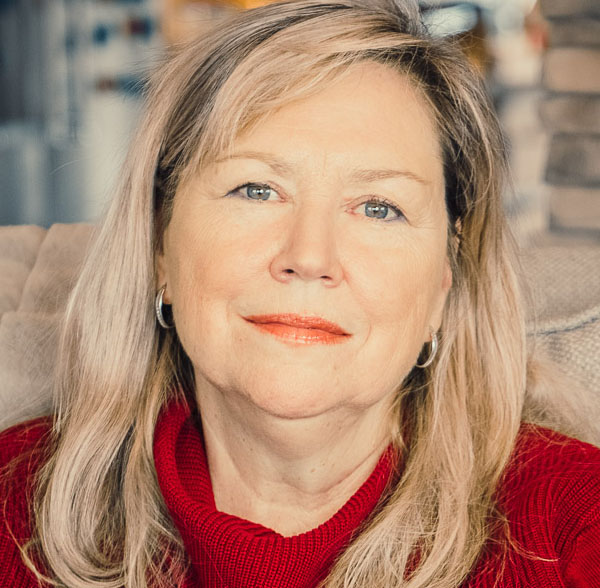 EILEEN LANIGAN
R.E.A.C.H. Founder
Philanthropical Opportunities
Donor Partnerships
Eileen Lanigan has 31 years of leadership experience in teaching, teacher training, and the creation of management teams in education. Visionary, entrepreneur, philanthropist, she lives the motto of the growth mindset and lifelong learner in all her endeavours. She graduated University of Toronto Bachelor of Science; Double Major, Psychology, Art, and Art History, she is also, A.M.I Montessori Trained (Casa), T.M.I (Elementary), Orton Gillingham, and Woodcot Johnson Trained. She holds C.A.I.S Certification in both Canadian Association of Independent Schools. (NAIS) and North American Independent Schools, and Oakville Independent Schools OIS. She is the Founder of R.E.A.C.H., The Rotherglen Children's R.E.A.C.H.Foundation, and instrumental in developing the pillars for the R.E.A.L. Leadership Program. Additionally, she is co-founder of several small business initiatives that align with her vision of inspiring hearts, engaging minds, and supporting businesses that foster purposeful lives. She is President and Creative Director of Shenandoah Equine Farms, Co-Founder of Bloom!, R.E.A.C.H. Community Gardens, Everything Horsey, and Inspired Living Photography. Her partnerships with agencies such as Halton Poverty and Children's Lighthouse are well established and speak to her passion for legacy, community, connectivity, and creativity. Included among her many philanthropic works are Erin Oaks, the new Oakville Hospital, ONBIDA, Decoding Dyslexia, and cancer research. Eileen is a proud mother to three children, and a Children's Aid foster parent.
email: eileen@reachlegacy.com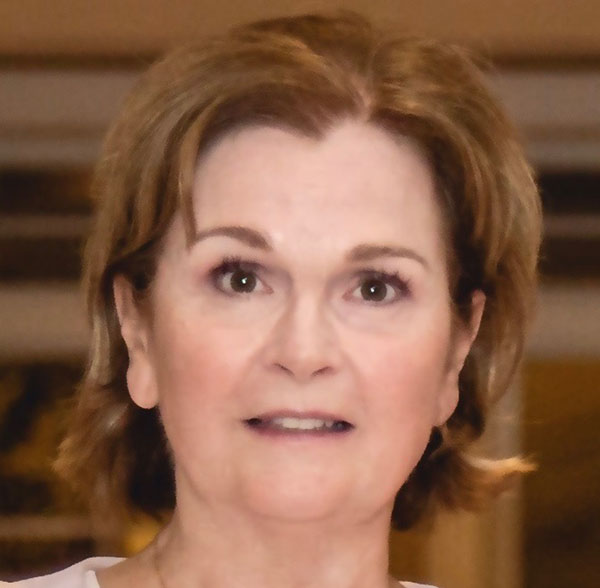 SHIRLEY NICKORICK
R.E.A.C.H. Co-Founder
R.E.A.C.H. Inquiries
Alumni Contact
Shirley Nickorick has taught for twenty-seven years, twenty-two at Rotherglen School, Oakville, Ontario. She also spent several years of study in Canada where she pursued both a Bachelor's and a Master's degree in Music Performance at Université Laval. Before moving to Ontario, she taught music, philosophy, and moral education at the high school level in Québec City. She continued education in several diverse areas such as French Language programming, Social and Emotional Learning programming, advanced training in Collaborative Problem-Solving, and Cognitive Behavioral Therapy. She wrote, developed, and coordinated the award-winning social growth and development programming at Rotherglen, R.E.A.L. (Rotherglen Educating in Active Leadership). She developed and coordinated the Rotherglen Children's R.E.A.C.H. Foundation, as well as the New Teacher Inception Mentor Program. Shirley Nickorick is currently the co-founder of R.E.A.C.H. and collaborator in the restructuring of the R.E.A.C.H. social community partnership and education program. She is a mother to three very strong women and a proud grandmother to four grandchildren.
email: snickorick@rotherglen.com
tel: 905-849-1897 ext. 1258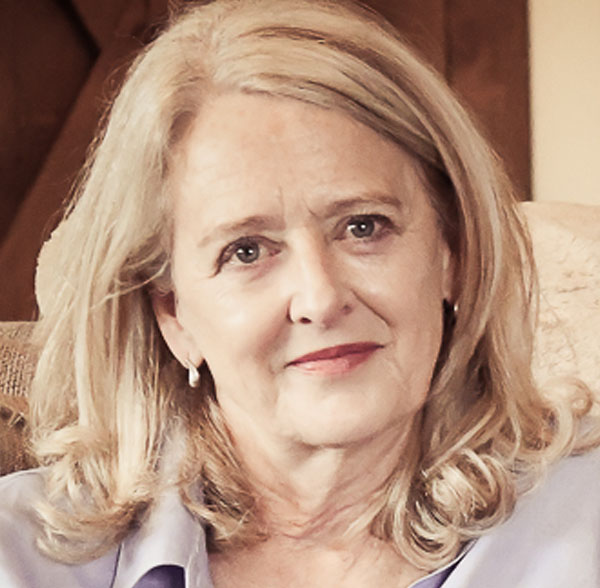 JULES REEVES
R.E.A.C.H. Collaborator/Parent Guild Advisor
Jules Reeves grew up and went to university in the U.K. before arriving in Canada in 1994. After many years in the restaurant business and raising three children, she is now most likely to be found outside. She loves gardening, hiking, snowshoeing, and skiing in the mountains of Utah.
Jules was a Rotherglen parent for fourteen years. For three of those years, she had the honour of developing and working with amazing students in the Rotherglen Environmental Program. She remains passionate about helping children foster a love and respect for the natural world. We know that communities thrive with healthy and meaningful relationships and so Jules is excited to be back at Rotherglen to support parents in the creation of a new Parent Guild.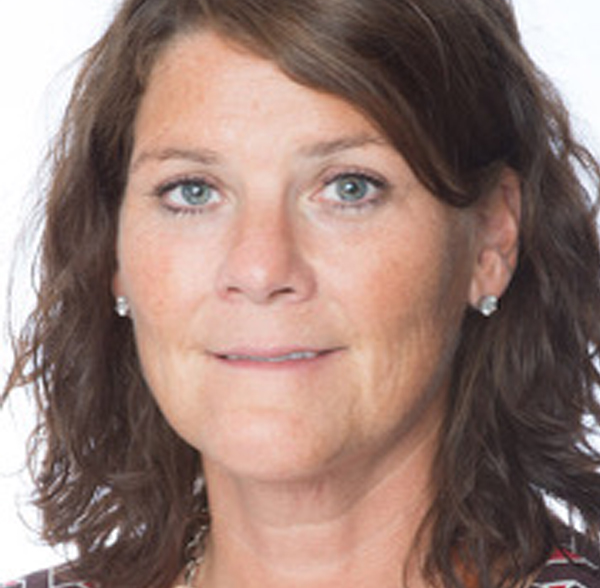 MARTHA SMITH
R.E.A.C.H. Leadership Events
Coordinator Rotherglen School Oakville Elementary Campus
In 2012, Ms. Smith developed the Character Education program for Casa to Grade 6 and in September 2013 she began working with the Grade 7 and 8 students as Leadership Coordinator and R.E.A.C.H. Coordinator. In this role, Ms. Smith focussed on providing opportunities for the students to develop their outreach to the Rotherglen community through the R.E.A.C.H. Legacy projects, fundraising, and other philanthropic activities. As Leadership coordinator, Ms. Smith organizes student initiatives for the Grade 7 and 8 students to provide platforms in which they can further develop citizenship, responsibility, leadership, and empowerment to the school community.
email: msmith@rotherglen.com
tel: 905-849-1897 ext. 1218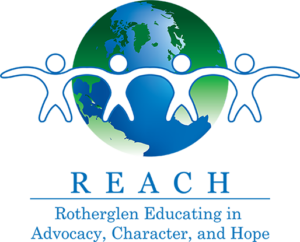 © 2021 The R.E.A.C.H. Foundation (Rotherglen Educating in Advocacy, Character, and Hope) | All Rights Reserved
2050 Neyagawa Blvd., Oakville, ON L6H 6R2  |  905-849-1897 ext. 1258  |  info@reachlegacy.com