"The purpose of life is to live it, to taste experience to the upmost, to R.E.A.C.H. out eagerly, and without fear of newer and richer experience." –Eleanor Roosevelt
R.E.A.C.H. Schools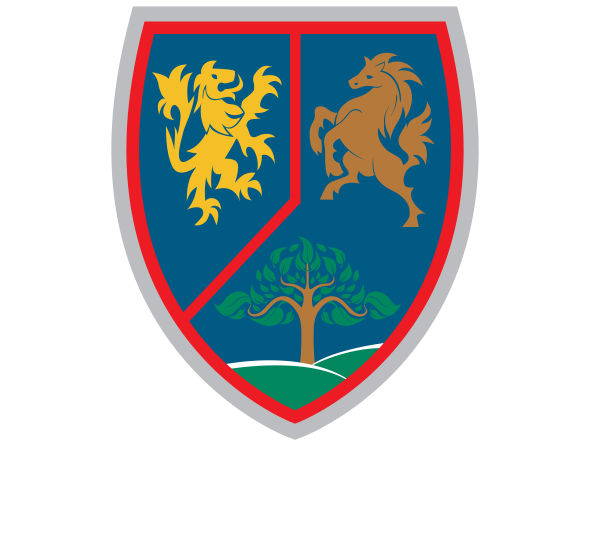 Every strong organization engages in research and development to ensure relevancy and R.E.A.C.H. is no exception. R.E.A.C.H. 2.0 has committed to a renewed focus on social learning and developing character in R.E.A.C.H. schools.
Although there are many progressive areas of development in a R.E.A.C.H. school organization, we will begin by instructing around the importance of behavioral learning. It is instructional and develops deep connections. The teacher will spend equal amounts of reflection and time on developing and maintaining positive school culture as they spend on academic programming. Culture and social learning are equally important markers of success and on par as a focus, as the delivery of the academic curriculum.
It is the right time to engage in the development of a more cohesive social/emotional development program. We have had exposure already to several different approaches to character development and self and social development. We will create a cohesive program, used by all grades, and uniquely R.E.A.C.H. It will include elements of social and emotional development, planes of development, and cognitive-behavioral learning.
WHAT IS A R.E.A.C.H. SCHOOL?
A R.E.A.C.H. School is a community actively engaged in self and social advocacy, centred on the goal of creating a sense of belonging for each member. Teachers, administrators, students, and parents work together to build a healthy, thriving group of lifelong learners, with the end goal to reach into and be positive agents in the broader community.
Each school community will aim to foster greater civic involvement and to effect a tangible, positive lasting impact on areas of community need, and be a voice for the voiceless.
A R.E.A.C.H. school provides and engages in, values-based character education programming, (such as the value of persistent hard work), provides lessons, and activities that encourage social awareness, relationship skills, and responsible decision-making. R.E.A.C.H. schools provide students a vehicle to participate in active citizenship, (stewardship, leadership, the R.E.A.C.H. Foundation) the opportunity to cultivate kindness when coming together in school, local, and in the larger community.
R.E.A.C.H. 2.0 LEADERSHIP PROGRAM
The leadership program provides an opportunity for our senior students to engage in community service and service-learning activities at our schools, in our local communities, and at an international level. With active leadership, students discover their personal strengths through leading clubs and committees and their passion to improve their world through the creation and organization of their own initiatives. Through our awareness programming, students begin to understand and value their connection to the community and learn to invest in socially responsible living.
This process itself is guided by teachers. They help the students explore and connect to a cause that inspires and engages them. The topics and agencies must meet criteria and be within the R.E.A.C.H. pillars, values, and mission statement, and as well, be a model of active citizenship and service. The allocation of funds to support these agencies is determined through the creation of a persuasive and detailed presentation by Grade Eight students and reviewed by a panel of Rotherglen teachers. The Grade Eight students then take on the role of educating the whole of our school community. The experience culminates at the final school assembly where the agencies of choice are presented with the graduating class legacy donation.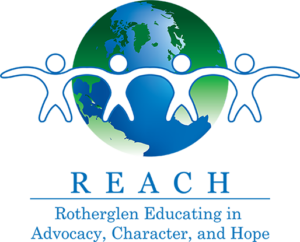 © 2021 The R.E.A.C.H. Foundation (Rotherglen Educating in Advocacy, Character, and Hope) | All Rights Reserved
2050 Neyagawa Blvd., Oakville, ON L6H 6R2  |  905-849-1897 ext. 1258  |  info@reachlegacy.com