Celebrations are in Order!
Congratulations to the Meadowvale Campus as you celebrate your twenty years in Mississauga educating and engaging minds, and inspiring young lives!
To commemorate this special twenty-year celebration, we are officially inviting Rotherglen Meadowvale into the R.E.A.C.H. (Rotherglen Educating in Advocacy and Creating Hope) family! Along with the supports for character education, social and emotional development and learning, R.E.A.C.H. provides you with support for teachers and the parent community as you continue your work in community and youth civic engagement.
As part of your R.E.A.C.H. experience, Meadowvale will also be starting their own Rotherglen Meadowvale Children R.E.A.C.H. Foundation legacy fund. This is such an exciting addition to an already vibrant community whose commitment to giving back is truly heartwarming.
The Rotherglen Meadowvale Children REACH Foundation fund provides all students an opportunity to investigate, develop, and exercise their ideas and voice in local, and regional communities. Initiatives are purposeful and allow students to express their concern for aspects of the community they believe require a "hand up". They then fundraise and develop programs that have a lasting impact in the community, with the express objective to give a gift that keeps on giving. Their work becomes their legacy; something they can truly call their own.
The Fund also provides Meadowvale with the opportunity for the community to be engaged in other fundraising ventures that meet immediate needs of the school and greater community during times of sudden need and/or natural disaster.
We're excited for Meadowvale campus to be a part of this opportunity and know they will continue to create an environment that will empower our youth, inspire our school community and unite our family in causes greater than ourselves.
Congratulations!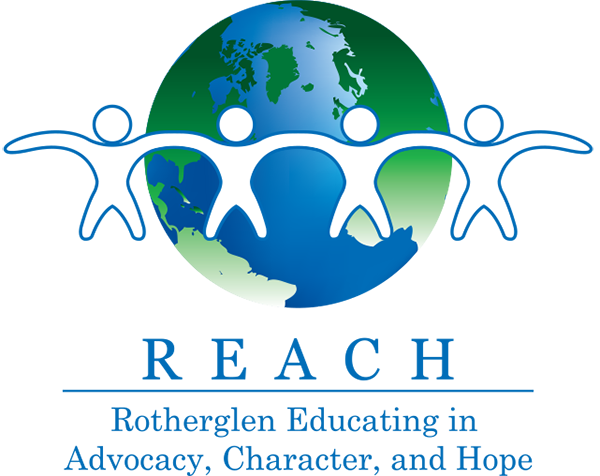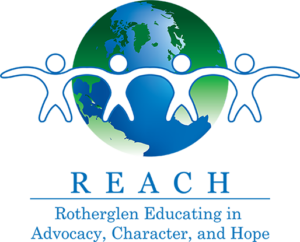 © 2021 The R.E.A.C.H. Foundation (Rotherglen Educating in Advocacy, Character, and Hope) | All Rights Reserved
2050 Neyagawa Blvd., Oakville, ON L6H 6R2  |  905-849-1897 ext. 1258  |  info@reachlegacy.com